Search Queries are the Magic that
Makes the Internet Work!


Do you have any specific search queries? Well, if you don't want to read a ton of material to find them... simply type in any specific word topic, if I have written about it, you will find it here!

You are at the right place, simply type in one or more of your search words and let Google do the work! Whether you want info. about RV Tires, or specific information about Hiking in California, this is the place to look.


---
Custom Search
---
Return To Top Of Page

Leave Search Queries are the Magic that Makes the Internet Work! And Return To The Class C Motorhome: How To Achieve The Maximum RV Lifestyle!
---
YOUR STORIES

Onan AC Generator Wouldn't Start

1995 Tioga Montara
Had a Leak - Ouch!

A Simple Way To Put An Electrical Thermostat On A Small Space Heater
In A Truck Camper!

A Great Destinaton, With An Unexpected Outcome!

---
INTERNET SALE!!

<! –Below is The graphic Code For An rv9145-lm GPS" (Camping World)-- >
Now Available From Magellan! - RoadMate RV9145-Lm 7" Touchscreen GPS W/Lifetime Maps Portable Receiver Made For Motorhomes...

With an Internet Price Of Just $249.08 At Camping World!

Including Lifetime Maps!
Test Link
Below: For An Alternative Destination... A Four Mile Hike Around Sugar Pine Reservoir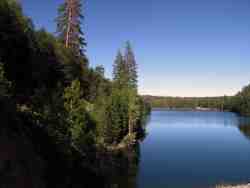 A Good Place To Begin The Joshua M. Hardt Memorial Trail Is At The Dam. This 3.5 Mile Trail Is Good For Foot Traffic And Bicycles... No Motorized stuff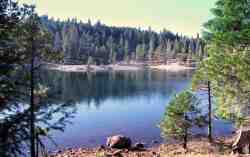 The Manzanita Day Use Area Is A Good Place To Sit And Watch The Wind
Play With The Water!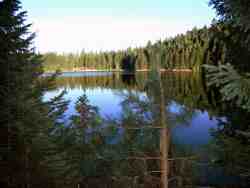 Another View From The Joshua M. Hardt Memorial Trail... Morning and Evening Are The Best Times To Hike This Trail. The Still Reflections Will Capture Your Attention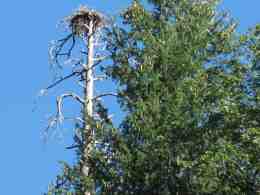 You May Want To Bring A Camera... There Are Large Birds Of Prey High In The Ski