Do YOU Have A Great Destination
Travel Story or Experience?


A great destination... it could be a resort, a secluded beach, a great little wooded campground, or just someplace off the beaten path (boondocking).

Whether you are traveling around the country or staying close to your own home town or state... a long-term or weekend getaway. Wherever it is, why not tell us about it and share it with other adventurous travelers? They are always interesting stories that are worth read!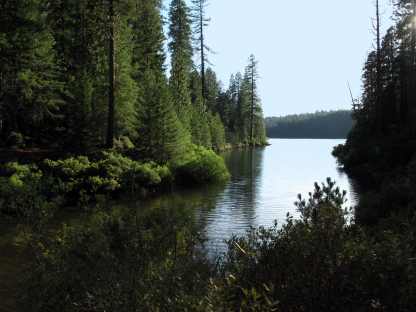 Along The Trail Around Sugar Pine Reservoir
All you need to do, if you want to share your one-of-a-kind destination experience is to
use the form below...
be sure to include your name, city, country and e-mail address. We can then turn your great stories into a Web page with a link from the bottom of this page!
If you want to send a graphic, give a brief explanation of why this photo is special to you... also, It should be around 25 KB in size. The trick is to include lots of details about your travel experiences... this will make your story REALLY interesting!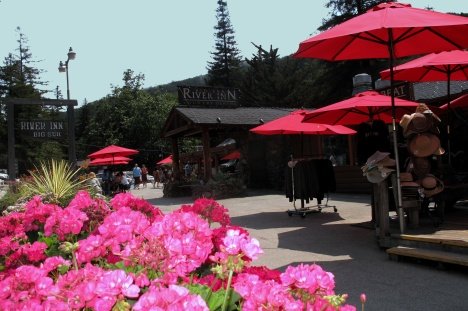 The River Inn At Big Sur, CA,
---
Share a Great Travel Destination or Experience with Others!
We would love to hear about your motorhome travel experiences and anything that other motorhome enthusiasts might enjoy including:

* Any destinations with unexpected outcomes... stuff that happens along the way

* Unique campgrounds or resorts that were a big surprise

* Scenic drives that made you want to slow down... show the world YOUR Kodak moments!

* Did something break down on the way? You may have some unique advice for a fellow traveler

* Who did you meet? Who did you see?

Your Favorite Great Destination Story
Click on the links below to see some great reviews about great destinations. They were all written by other visitors to this page...
Go Back To Top Of Page

Leave Do YOU Have A Great Destination Travel Story or Experience? And Return To The Class C Motorhome Info Made Simple